We Recommend and use Instabuilder 2.0 on our websites and customers.
If your in the looking stages of trying to find a Landing page or sales page software, well here is our favorite one.
Here is our Review on Instabuilder 2.0 First off SPM team and myself have tested many of the best software out on the market, and we feel that nothing compares to Instabuilder 2.0 or even comes close. When choosing landing page software, you should be looking for a few things, if your not sure what to look for, then let us show you.
---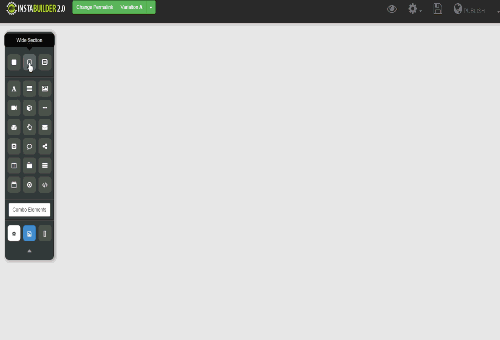 ---
Things to look for in WordPress Landing page software,
Always choose your products from a company that is is really good at what they do, Instabuilder 2.0 comes from one of the best, and is always updating their products. Features must haves, Instabuilder 2.0 has everything you need and more, from it's drag and drop builder or custom build layout, or make any type of landing page you've  seen somewhere else, and you can duplicate with Instabuilder 2.0. Every content section can be moved around and placed, where you want it, with Instabuilder 2.0
Please watch our video on Instabuilder 2.0 and see whats inside.

What you will need to Install Instabuilder 2.0 and run.
First off there is no monthly charge, just buy it and your done, also you must have your own hosting, this product is self hosted, if your looking for a product that is on a hosted platform, then Instabuilder is not the one for you.
Now if your new, to Internet marketing, and wanted to start doing things right, then use Instabuilder and purchase your own hosting. We recommend HostMonster,  or if you have questions on Hosting please contact us.
Why people choose to pay monthly for hosted software,
Many hosted landing page software, come with templates ready to use, but you still have to edit the software, and you are limited to change the template around, so no custom design.Also the time involved, in setting up a landing page up, is not any faster then Instabuilder, most people choose hosted landing pages, because they do not want to deal with hosting and learning. And if you don't care about paying a monthly fee, average fee is $29.95 every month, so the choice is yours, I rather save my money.
If your thinking about starting your own blog or doing Internet marketing, then do it right, you will only make money online by dong things right, learn all the tools that we use, and do not use, free software for hosting. Purchase a dot com name, hosting,  premium theme, and Instabuilder. Keep in mind, this is a real business, so treat it as one, or you will fail.
Can I really make money online
Many people make money online, but the ones that do are pros, many people have been told, that it is easy to make money online, it is if you have experience. You must learn this business, just like you would with any other business, there is so much to learn, it can be overwhelming. so don't rush it. Things you should learn to be a pro, Graphic design, Website Design, SEO, Marketing, and much more.
Please contact us for more information, or click on Ask Rob.
---
See our Live Demo Click Here
---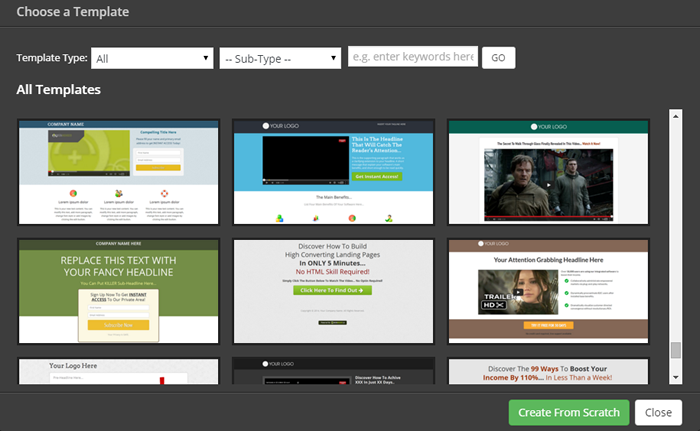 ---
If you like what you see or have any questions on how Instabuilder works, please contact us, we do use this product every day, and on all of our customer websites as well. You can purchase this product below.