Hello Bloggers, Rob here with my Review on WP eStore.
If your looking for the best ecommerce shopping cart, that does all the cool things you see on my blog, then this is it, I only use WP estore on all my websites, and it is packed with all the best features for selling digital products.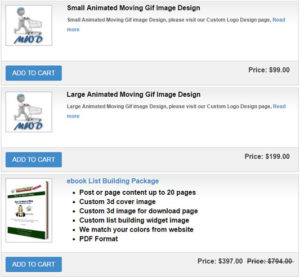 ---
There will come a time on your internet marketing journey,
You will say, I think I should be selling products or doing some type of affiliate marketing, and you might even think about some free ecommerce Shopping Cart plugin to use, well here is the truth to that thought, if your serious about building your brand and blog, then free stuff will work for a while, but you will soon will find out, you must invest in your blog business, to make it, or your just wasting time.

---
---
Here why I use Wp estore
I need the best features for selling affiliate products and building custom blogs, wp estore thinks like me, I wanted a lightweight plugin, not a heavy WordPress Theme, wp estore is lightweight and will not slow down your website for selling digital products Securely.
My Number one feature is the Download, as you can see on image below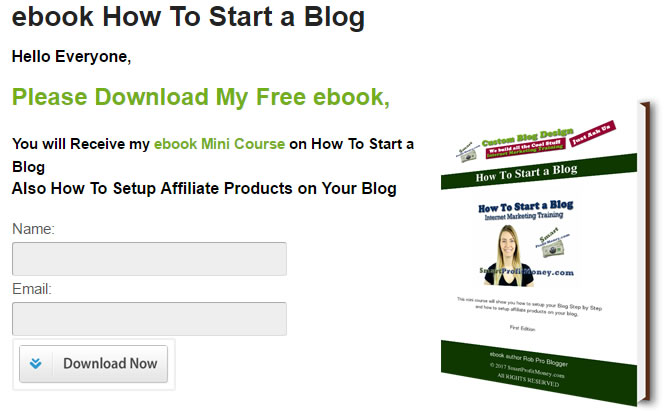 Here is some of the best Features of Wp estore
Built in custom shopping cart

Built in custom download button

Download captures email to autoresponder

Hidden shopping Cart

Widget shopping Cart

Short code shopping cart

Short code product display

Secure Download Manager

Encrypted download links

Duration of Download Link

Download Limit Count

Autoresponder Integration

Display Products grid view

Discount coupons

Amazon S3 Integration

Many Buttons to Chose

Subscription built in

Many payment gateways to choose from
---
This is only a small list of features that wp estore comes with,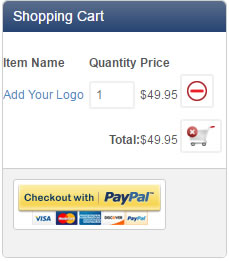 WP estore has many more features to choose from, I only listed some of the best features for you to see how powerful this plugin is, and why I choose it to be my number one choice for selling digital products.
Best WordPress ecommerce Shopping Cart
If your still looking around online or on YouTube, trying to find reviews on the best ecommerce plugin, you will find some and you might become overwhelmed, but the features for internet marketing, must be what I listed above to make things work, or you will be doing a lot of testing products and wasting time, I already did all the testing on ecommerce shopping carts, so you don't have to.
If you have any questions on this product please Ask Rob.