When it comes to SEO or search engine optimization, it can be overwhelming.
So I will explain what are the best free and paid tools for SEO.
We use all is one seo, by Michael Torbert, now to use this plugin right, you should understand how SEO works, if not you can use seopressor, which is a paid plugin and helps you setup all your
SEO needs and more.
Here is my list, that I recommend
Now if you are new to SEO and WordPress, you can find many videos on YouTube about SEO and how it works. There is so much to learn about SEO or search engine optimization, that you must learn the basics or your website and videos, will not rank.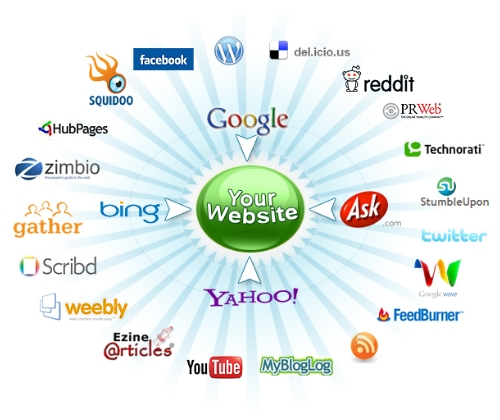 When setting up your page or post, some of the most important things for SEO must be in place.
I will list some of the must haves for on page SEO
H Tags, H1, H2, H3, H4 , H5, H6

Images on page inside content, with alt tags

Video, with custom YouTube channel

Internal Linking
Now if you think you know how to set all this up right,
then you can use All in one SEO plugin, if not you should watch videos and learn. There so much on the web about SEO you should have no problem finding videos and content on how to set things up and learn. Don't wast time and just leave a page with out SEO, this is not good practice.
If your setting up your online store niche sites, with built in Store Builder
You must setup at least 5 to 10 pages besides your store pages, or you will not rank on search engines.
Reason is, most store builders themes are setup on a nofollow for products, so this means, even if you have thousands of products and pages, search engines will not index them, why because your nofollow is on, and should stay on, since most store builders are adding in, duplicate content.
How to do SEO for Store builders Themes


Well even if the nofollow is ticked on, you product title and some content will still be indexed, why because this is the way most search engines work. You can try to test your product, just copy your product title, and search for it, and you might see your product come up on search engines.
This does not mean your content is being all indexed, only parts of it, so it is best to add all pages that a website needs to function as a real and working site. Your website should have Home page, about page, contact us page, about products page,  Blog page and and other pages, that is about your website niche. This is what search engines look for, and word count per page, should be around 800 words, this will really help your store rank and get found online.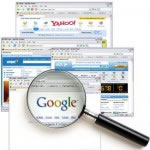 What about using Social media marketing
If your thinking about just building a Amazon store niche or some other type of niche with a shopping cart and products, and just blast it on social media sites, and hope to get a few sales, well let me explain what will happen. You will get sales, if your website store is setup right, and has the right products that people are looking for, what about all the SEO stuff, does not apply if your just doing social media marketing.
Social media market for online stores


Many website owners choose to only do social media marketing and not worry about SEO, you can try this type of marketing for your store, but you will have to learn the best ways to send out your online store links and videos, if you do it wrong, it will not work.
Social media sharing,
Once you get the hang of using social media marketing for your online store or blog, you will see that posting, comments, replies, likes and engagement, will play a big part in your success and sales. Social sharing is huge, and if your website online store is making the rounds, and everybody loves your website, store and shopping cart, you will get many sales, if everything is done right.
So if your asking yourself,
All just blast it on my Facebook or Twitter account, and be done with it, wrong, you must learn how ads are placed and videos, and if you don't have a large following, it will not work. That is why many social media marketers use paid services to get things going. Graphics and shopping cart will play a big part in getting sales, and that will set your online store apart from all the rest. If it is easy for people to click on products and purchase, and feel safe on your site, then you get sales.
Graphic design and shopping cart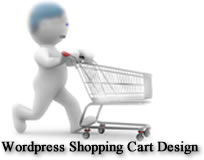 Many of you might have a online store and are not getting sales or very few sales, well here is a tip, the only online stores that do well in getting many sales are the ones that have spent the time to add custom graphic design, and a shopping cart system that is easy to use. If your design is not super nice, and pleasing to the eye, they will not shop there, even if your blasting on social media everyday.
Your website loads very slow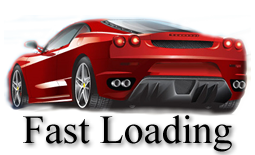 If you own a website that has very slow loading time, you will never get sales or traffic, this must be fixed. I see this all the time, or somebody will ask me, why there not getting sales or traffic and how to fix this. So there are many things that cause a website to load slow, if your site is doing this, you must fix it or people will click off it, in the first 10 seconds.
Please ask Rob on how to fix slow loading times.